The French countryside of Oregon



3,800 square feet
Tualatin, OR
The French countryside of Oregon


4 bedrooms / 3.5 bathrooms

Value the goals and budgets. Give respect. Be proactive. Be energetic and smart. Focus on the process. This is what clients are looking for from us, and I'm proud to say it's what Lifestyle Homes provides.
–Mike Arnett, Owner Lifestyle Homes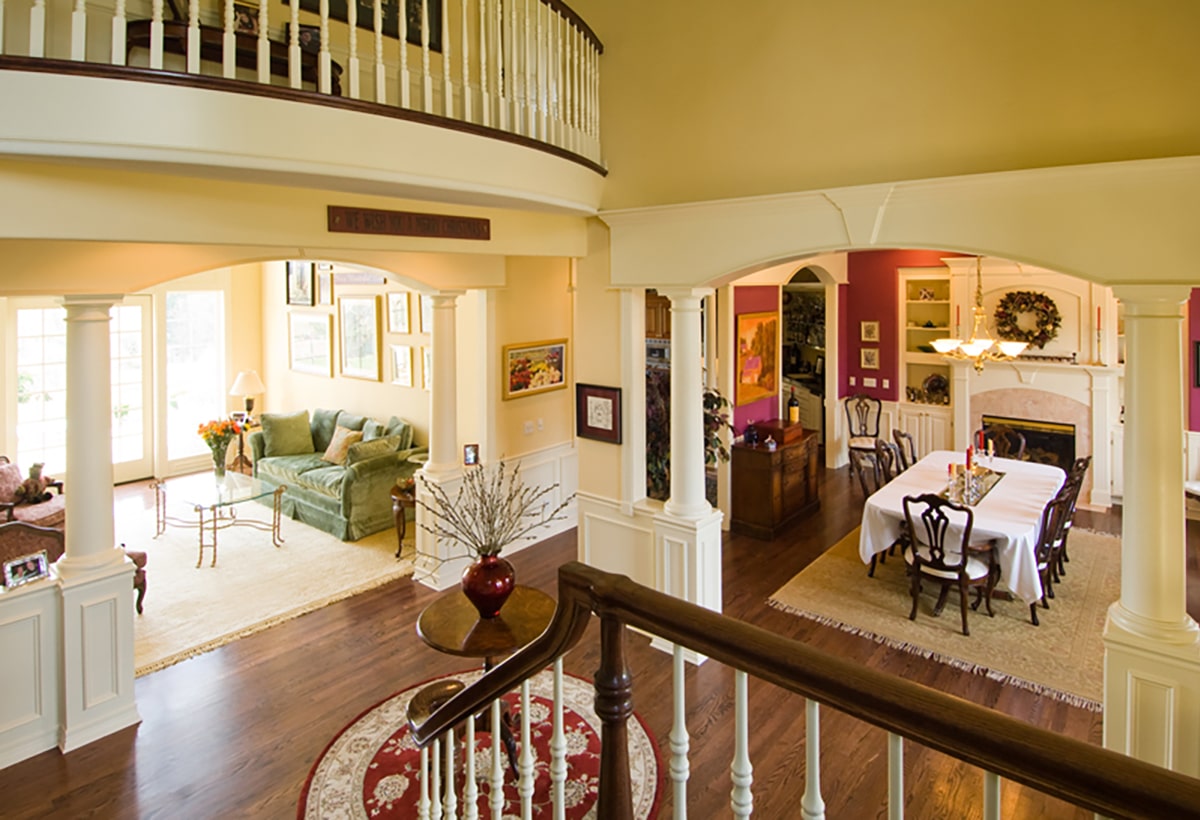 It started with a dream and a cocktail napkin.
When they found their dream property, a 5-acre parcel of land in Tualatin, the King family knew they wanted to build the dream house they'd been sketching on paper and in their minds. They set out to work with Lifestyle Homes to make their vision a reality.

Over lunch at a local diner, the talented team at Lifestyle Homes took the cocktail napkins and magazine clippings and collaborated with the Kings to find a designer to create house plans and then set about building their home.
Every square inch of this magnificent home is truly custom and and was personally chosen by the clients.
The French Country beauty features a sunken "Dream Game Room" with a sports pub theme, French-inspired arches and alcoves, a grand entry with curved staircase, a washer/dryer in the master suite's walk-in closet, a full bar and gourmet kitchen, and several sets of French doors that lead out onto patios and gardens.
The team at Lifestyle Homes worked so collaboratively and diligently with the Kings throughout the 12-month process, that they developed lasting friendships that endure today. And the Kings credit Lifestyle Homes for bringing their dream vision to life.
We hope the King family enjoys it for generations.