Old Portland style custom



2,400 square feet
Sellwood, OR
Old Portland style custom



Value the goals and budgets. Give respect. Be proactive. Be energetic and smart. Focus on the process. This is what clients are looking for from us, and I'm proud to say it's what Lifestyle Homes provides.
–Mike Arnett, Owner Lifestyle Homes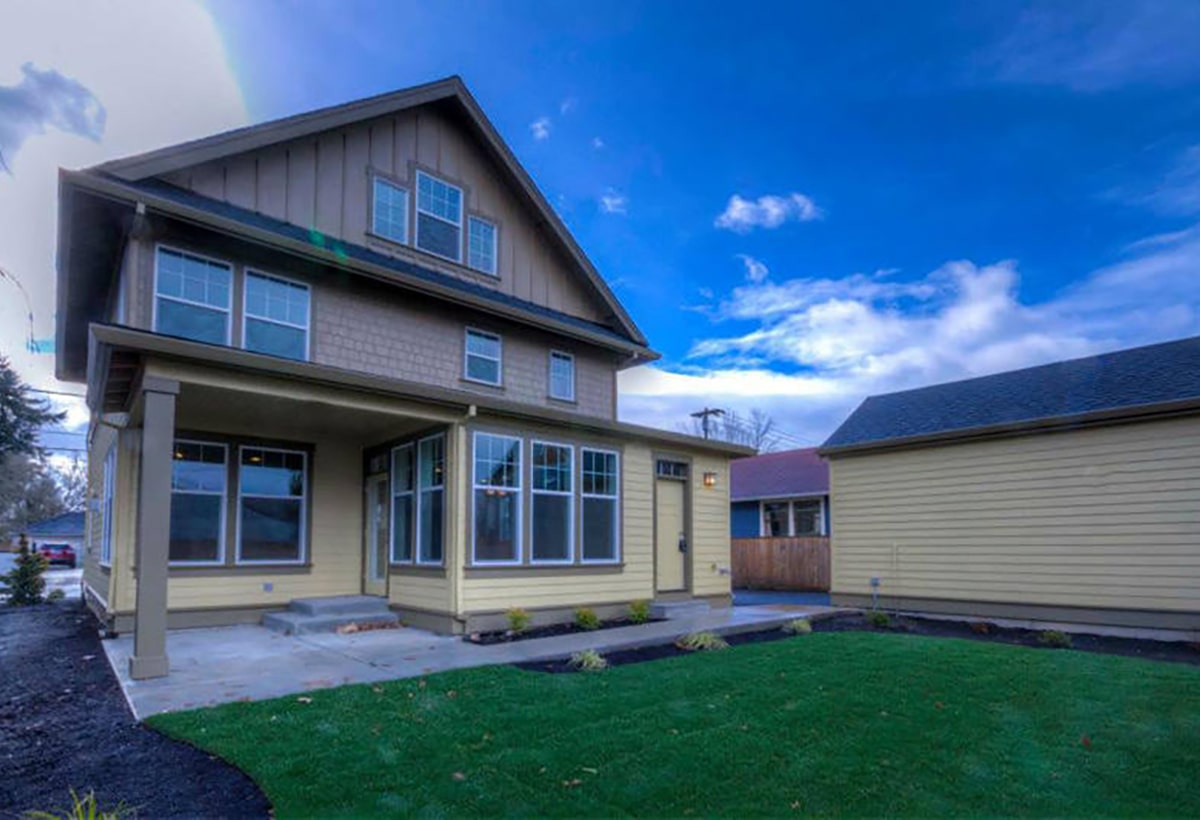 Just what the neighborhood needed.
As an infill build in the Sellwood neighborhood of Portland, the Lexington House is a prime example of a new home blending with the charm of an established neighborhood. An open porch, waiting for the perfect rocking chairs, invites neighbors into this Old Portland style home.
Featuring plenty of windows, three levels, and a detached garage, the house demonstrates Lifestyle Homes' versatility in building infill lots. The entire third floor is a bonus area, allowing for use as a playroom, bedroom, office, or multimedia room.
Perfect for rocking chairs and neighborhood get-togethers.