Sustainable, savvy, stylish



3,800 square feet
Sherwood, OR
Sustainable, savvy, stylish



Value the goals and budgets. Give respect. Be proactive. Be energetic and smart. Focus on the process. This is what clients are looking for from us, and I'm proud to say it's what Lifestyle Homes provides.
–Mike Arnett, Owner Lifestyle Homes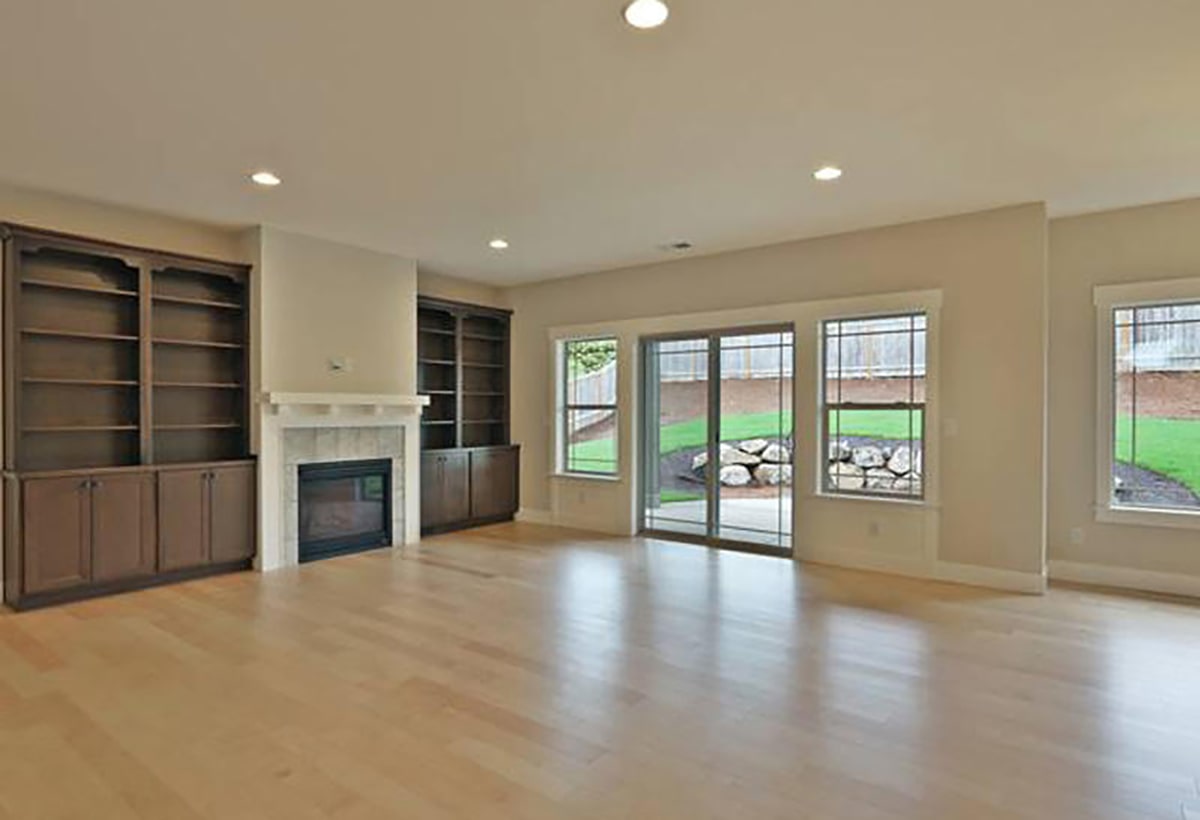 Live indoors and experience the outdoors.
When Lifestyle Homes had the opportunity to build an energy-efficient home that also showcased livable elegance, the team responded with the Denali House. As a flagship home in an executive neighborhood, the Denali House is a sustainable home that stands out.
Built on a 10,900 square foot lot, the home boasts a strong indoor-outdoor connection. The expansive backyard includes an outdoor living area and fire pit. The rare combination of a great room and separate dining room allows for casual and formal entertaining.
Additionally, a wet bar and butler's pantry, located off the dining room, provide a sense of luxury.
Beneath the exterior sophistication of the Denali House, lies a home built with gold certified Earth Advantage construction. This means the construction followed guidelines ensuring energy efficiency, healthy indoor air quality, resource efficiency, environmental responsibility, and water conservation. From air sealing, to rain screens and moisture barriers, the Denali House features materials and finishes that will ensure long-term health and financial benefits.
Energy-efficient home with comfortable elegance.