Living in a modern prairie style life



7,820 square feet
Dunthorpe, OR
Living in a modern prairie style life


5 bedrooms/ 4.5 bathrooms

Value the goals and budgets. Give respect. Be proactive. Be energetic and smart. Focus on the process. This is what clients are looking for from us, and I'm proud to say it's what Lifestyle Homes provides.
–Mike Arnett, Owner Lifestyle Homes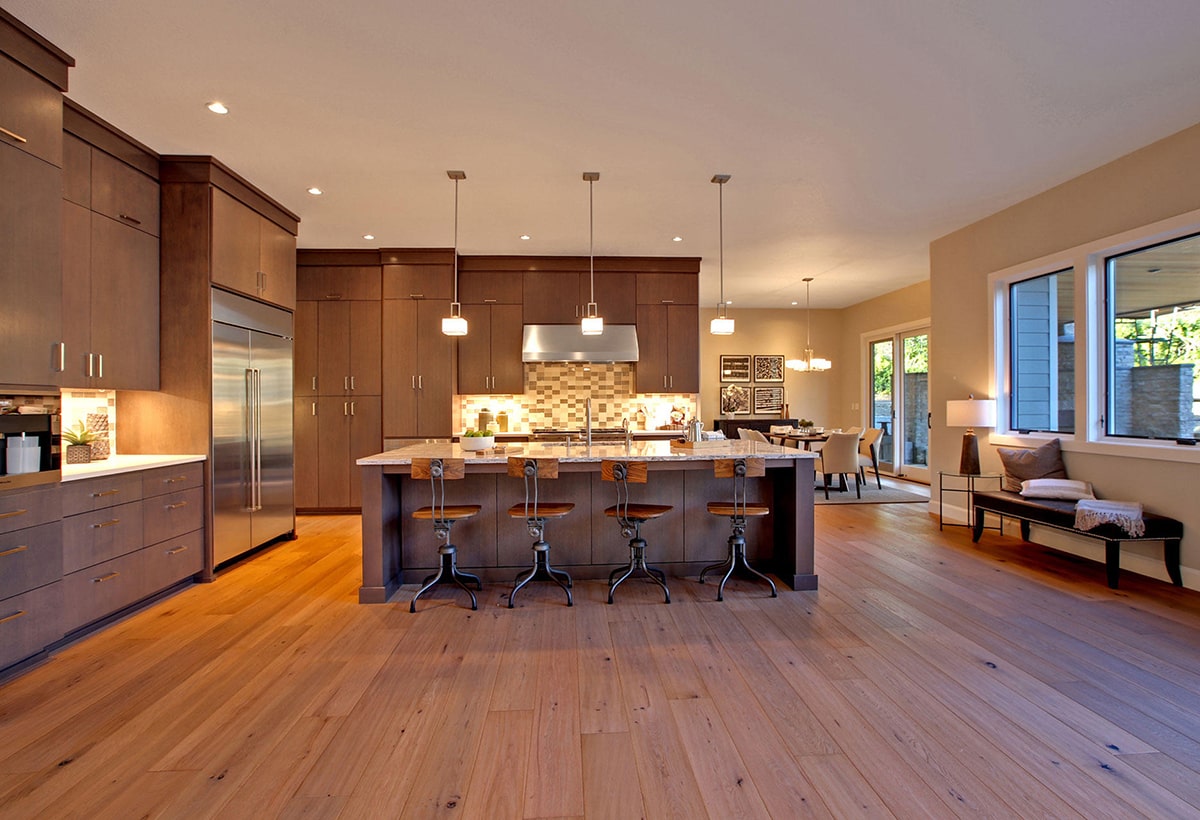 A modernized home with vintage styling.
The Greenwood is a classically designed prairie home that sits on an estate-sized lot in the affluent Portland suburb of Dunthorpe.
This modernized home blends current materials, colors, and textures with vintage Prairie styling. Building in this prestigious neighborhood took cooperation from our neighbors, and adjustments were made as a result. A lower pitched roof was constructed to accommodate a view easement and neighborly goodwill.
This plan features 5,592 square feet on the main two levels, with another 1,800 square feet primed for future customization on a lower level, as well as 428 square feet of storage, resulting in 7,820 square feet total. The home abundantly provides for a full family to live, entertain and find seclusion in comfort.
Accommodating neighborly goodwill.