A home in the lot of luxury



4,803 square feet
Lake Oswego, OR
A home in the lot of luxury


4-5 bedrooms / 3 bathrooms

Value the goals and budgets. Give respect. Be proactive. Be energetic and smart. Focus on the process. This is what clients are looking for from us, and I'm proud to say it's what Lifestyle Homes provides.
–Mike Arnett, Owner Lifestyle Homes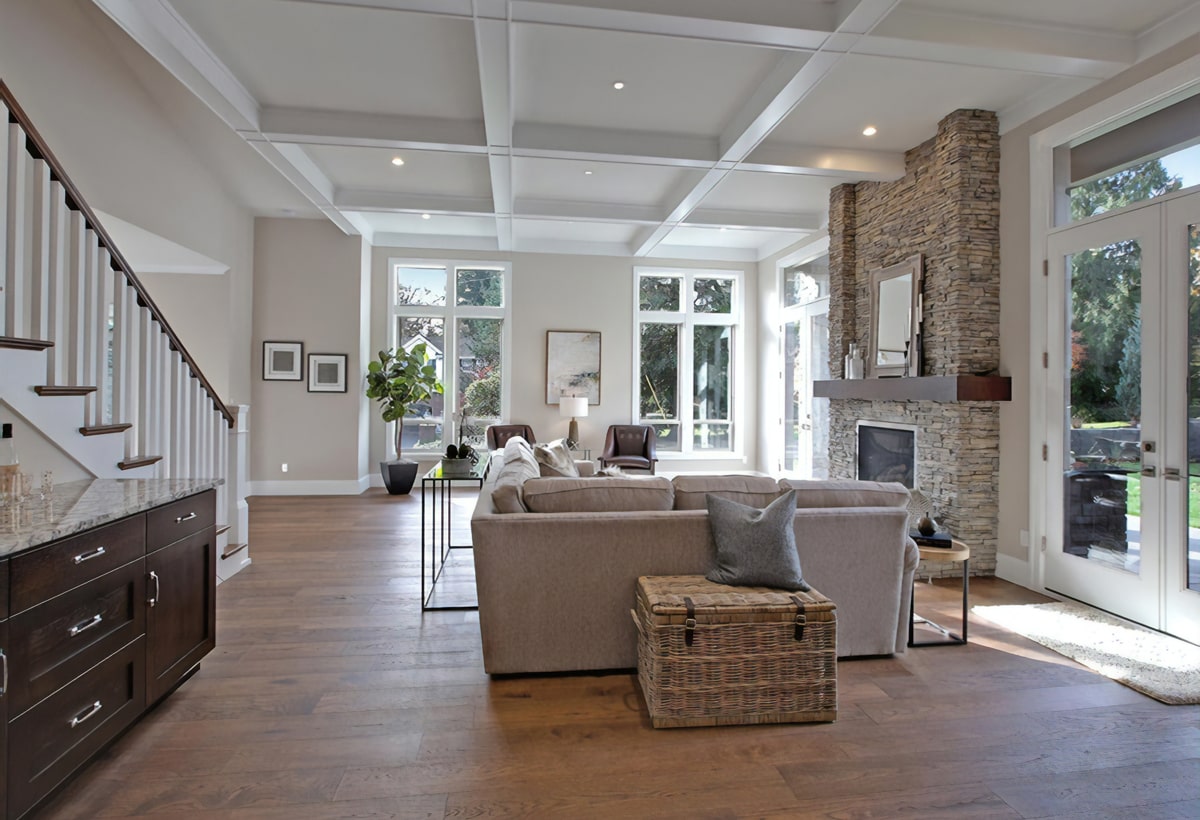 Obstacles can create unimagined opportunities.
A blended design of Modern Prairie elements and luxury accommodations within the confines of an existing Lake Oswego neighborhood.
Site conditions and city requirements form opportunities for imaginative design. This home is no exception. A city mandated height-to-square foot ratio allowed us to add square footage by going down, rather than up, so we built a dry, comfortable basement and added valuable square footage.
The trick here was to design and install a water management system that prevents water intrusion. This creative thinking is matched with upgraded windows, insulation, HVAC system and a tankless water heater.
With 4-5 bedrooms, a media room, great room, and office, this is a luxury home built for a professional family who desires the excellence of Lake Oswego schools or empty nesters who deserve to treat themselves.
Creating luxury in an existing neighborhood.