Elevating neighborhood curb appeal

Farm Style and Northwest Style


3,100 square feet
Lake Grove, OR
Elevating neighborhood curb appeal

Farm Style and Northwest Style


3,100 square feet
Lake Grove, OR
Value the goals and budgets. Give respect. Be proactive. Be energetic and smart. Focus on the process. This is what clients are looking for from us, and I'm proud to say it's what Lifestyle Homes provides.
–Mike Arnett, Owner Lifestyle Homes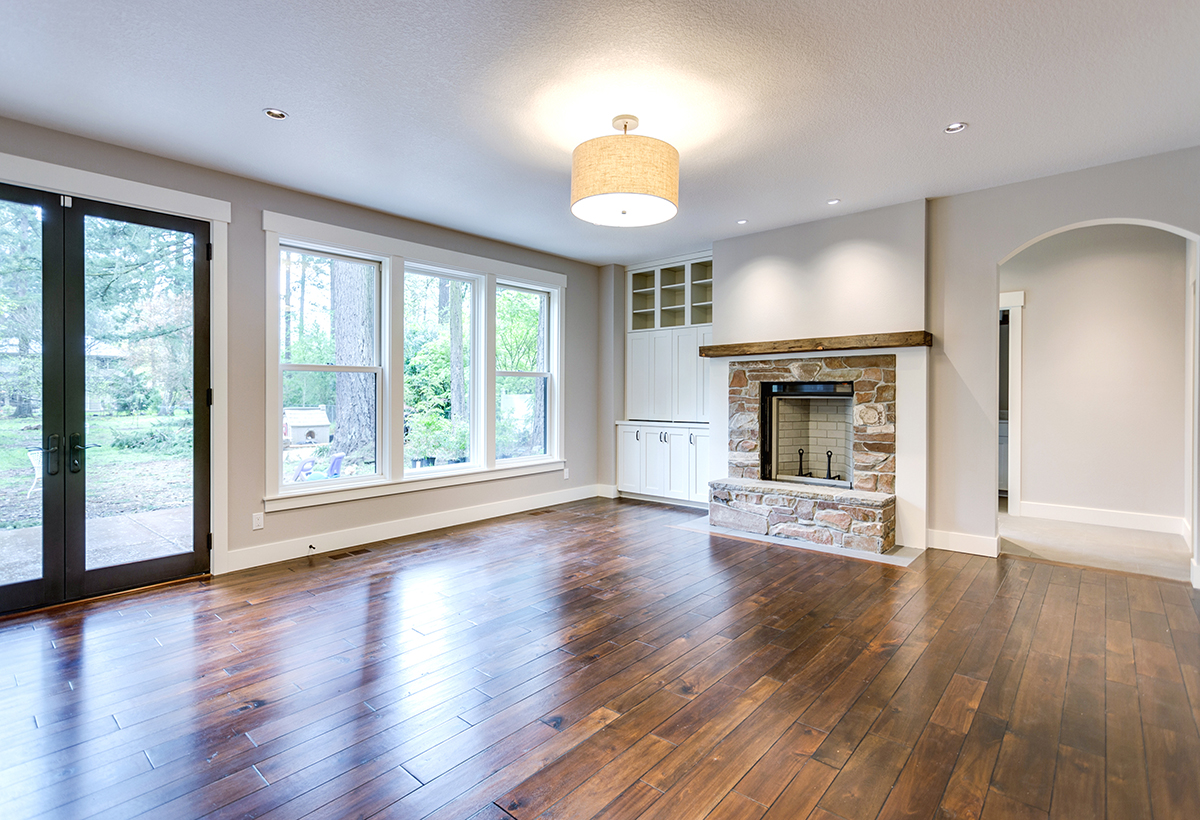 New build on an existing lot.
We replaced an existing, tired house, and with the help of Patrick Schmitt, built our client's custom plan — a seamless blend of Farm Style and Northwest Style. Our Kimball house sits on a large tree-lined lot in Lake Grove, OR, close to Lake Oswego.
The plan for Kimball was unique, a design collaboration between our clients and our designer, in order to fit the lot and not disturb existing trees. We meticulously planned for each step of the process, and Envision Interiors helped advise our clients on selections to build the home of their dreams. The finished product is a brand new, energy efficient home that updated and improved the existing neighborhood.

All interior elements of this 4 bedroom 4 bathroom house were selected by our clients, personalizing the 3,100 square foot home. The bright kitchen offers plenty of storage with numerous cabinets, an oversized island, and a walk-through pantry. Notable features include a large range hood, textured tile backsplash, and beautiful hardwood floors. Open to the kitchen is a spacious living room with a stone fireplace and floor to ceiling built-ins for additional storage. A mudroom offers a drop zone area to keep shoes, coats, and bags organized upon entering from the two-car garage.

A welcomed update to the neighborhood.