Volunteer Build for 2019 COBA Showcase Home



2,200 square feet
Redmond, OR
Volunteer Build for 2019 COBA Showcase Home


4 bedrooms / 2.5 bathrooms

2,200 square feet, Bend, Oregon
Value the goals and budgets. Give respect. Be proactive. Be energetic and smart. Focus on the process. This is what clients are looking for from us, and I'm proud to say it's what Lifestyle Homes provides.
–Mike Arnett, Owner Lifestyle Homes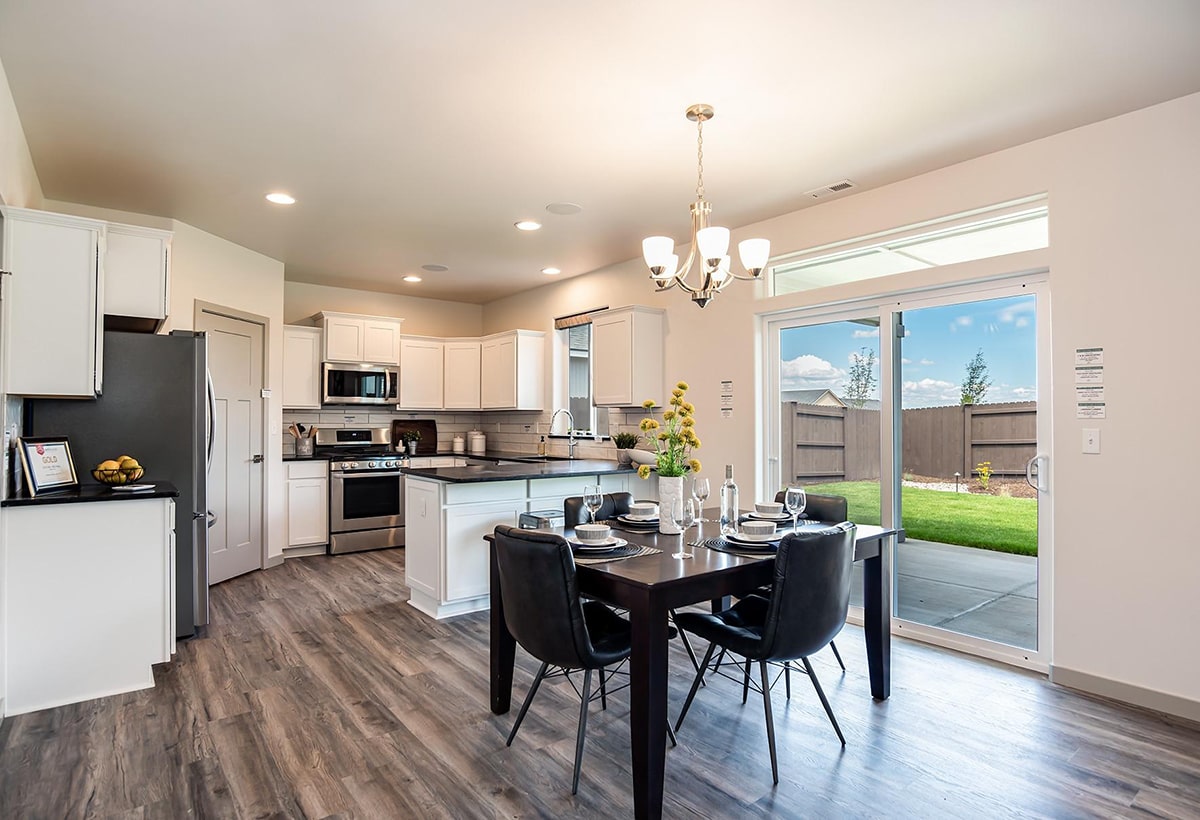 Homebuilding not for profit, just satisfaction.
Building Partners for Affordable Housing provides reasonably priced homes for working families in Central Oregon in partnership with the Central Oregon Builders Association's (COBA) Government Affairs program. We are proud to say that our participation in this project helped a family of four go from renting to owning a beautiful home in Bend.
For our part, we worked to unite local industry business owners in providing discounts and donations. We coordinated and built the home with help from subcontractors and suppliers who donated or discounted their work for this important cause.
The result is an award-winning home that combines an existing design by Hayden Homes with custom finishes.
This 2019 COBA Showcase Home is proof that details can make a house into a home. At 2,200 square feet, 4 bedrooms and 2.5 baths, this home is a showcase of high-end upgrades in stylish grey tones. From the built-in pantry and closet organizers to the epoxy-coated designer garage floor, the home includes upgrades that increase livability, functionality, and style. And with the inclusion of full landscaping with outdoor lighting and a visual and audio security system, the new homeowners can relax in safety within their new family home.
Ultimately, the work necessary to coordinate donations and discounts with Central Oregon's best suppliers won Best Finishes, Best Kitchen, and Best in Show at the 2019 COBA Tour of Homes.
2019 COBA Tour of Homes winner of Best in Show.