Home design inspired by its surroundings



3,210 square feet
Portland, OR
Home design inspired by its surroundings



Value the goals and budgets. Give respect. Be proactive. Be energetic and smart. Focus on the process. This is what clients are looking for from us, and I'm proud to say it's what Lifestyle Homes provides.
–Mike Arnett, Owner Lifestyle Homes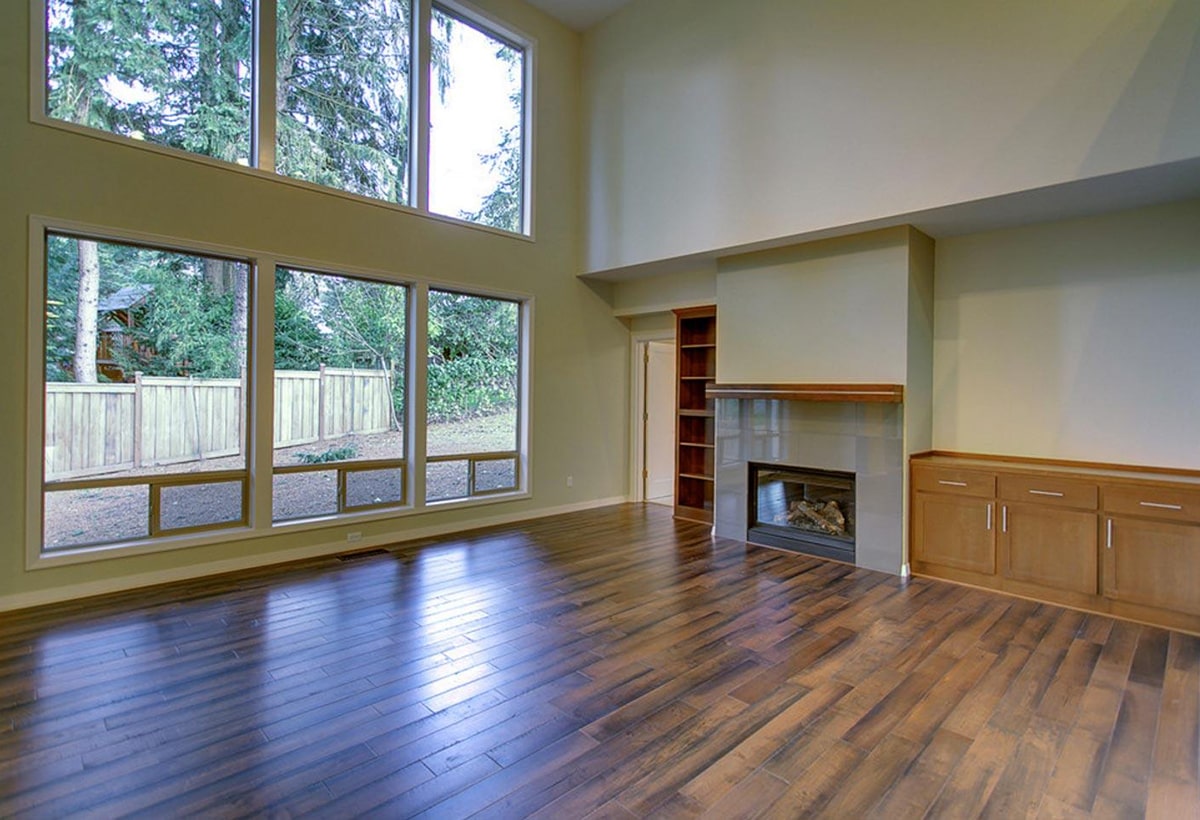 Thoroughly contemporary, thoughtfully detailed.
The designer details in this contemporary home make it stand out from the neighbors. Built on a 10,000 square foot infill property in the Garden Home-Hillsdale neighborhood of Southwest Portland, the surrounding homes inspire the design, rather than dictate it. The exterior is a modern mixture of cedar, stone, and corrugated stainless steel. High-performance features provide energy efficiency and healthier indoor air, while large windows and a covered patio provide an inviting backdrop of abundant foliage.
At over 3,200 square feet, the home features both a second-floor master suite and main level guest suite. Common areas abound, including a great room, home office, bonus room, and a possible game room or second office behind the fireplace.

A shop area within the two-car garage provides space for specialty projects The fireplace mantle, with a stainless steel inset, stylistically echoes the surrounding built-in cabinetry.
Customizations demonstrated in practical and unique design.