Ready to downsize – and save money

Northwest Craftsman Style


2100 square feet
Milwaukie, OR
Ready to downsize – and save money

Northwest Craftsman Style


Value the goals and budgets. Give respect. Be proactive. Be energetic and smart. Focus on the process. This is what clients are looking for from us, and I'm proud to say it's what Lifestyle Homes provides.
–Mike Arnett, Owner Lifestyle Homes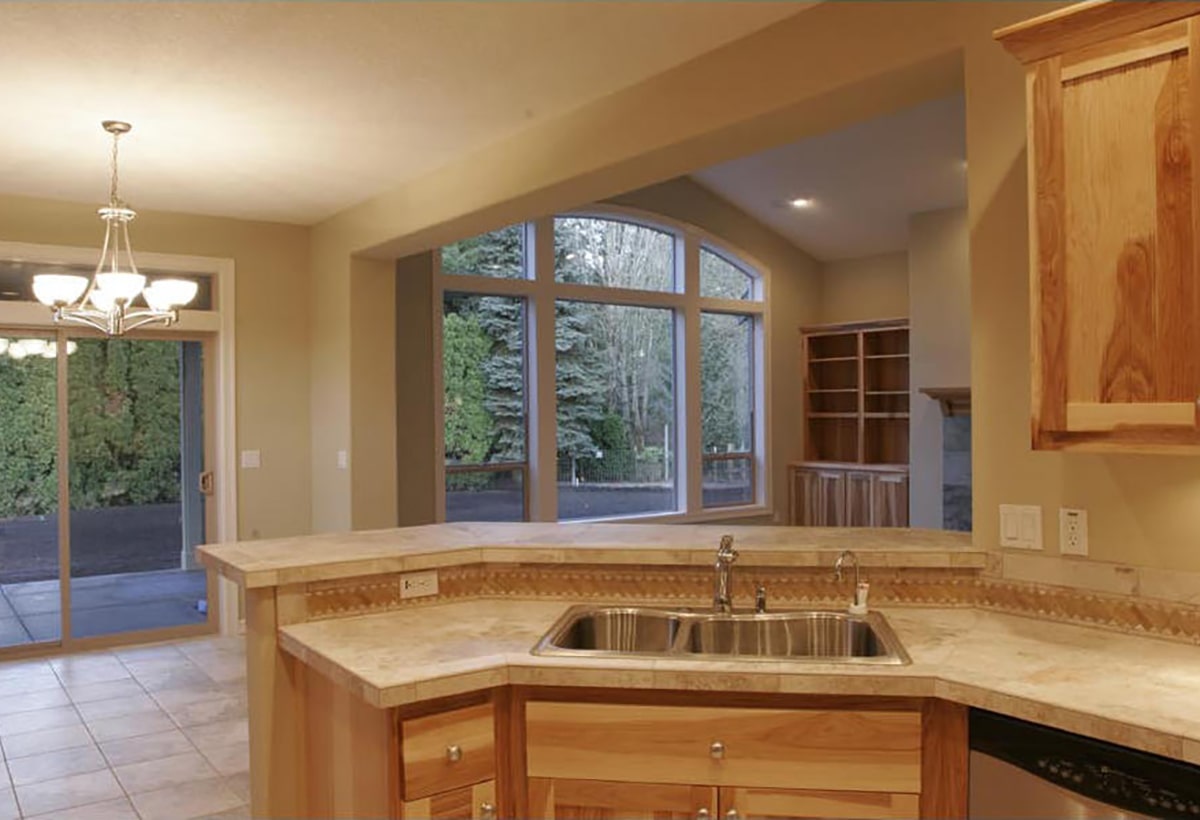 A new home for empty nesters seeking one-level living.
When the DiGregorios were referred to Lifestyle Homes by their realtor, they were looking for a home that was hard to come by: a one-level, brand new, custom home in their current neighborhood of Milwaukie. They loved the area and had an established business in town. Their kids had grown up and gone off to college. They were ready to downsize and finally have a brand new house while saving money on taxes and utilities.
The team at Lifestyle Homes found the perfect pocket of new lots that would accommodate the right sized footprint of a single-level home.  
Then they helped design the home with high, peaked ceilings so that it fit in with the surrounding two-level homes.
The end result was a custom home optimized for these empty nesters with large windows to maximize the view of the surrounding trees, hickory cabinets and built-ins, a warm neutral color palette they longed for, and a great room design to welcome friends and family. With 3 bedrooms, 2.5 baths and an office, there's room for their kids to come home…to visit!
We hope the DiGregorio family enjoys it for generations.